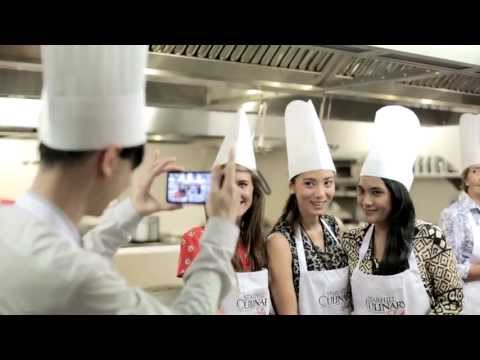 Starhill Culinary Studio
Located on Starhill Gallery's Muse floor, Starhill Culinary Studio provides an inspiring culinary experience right in the heart of the city.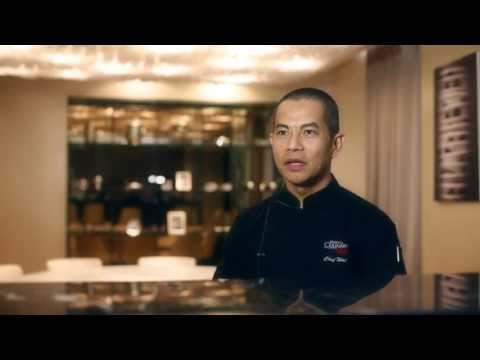 Chef Wai Merdeka Special : Steamed Spicy Baramundi
Chef Wai presents unity in his special Merdeka dish. Make this Merdeka Day celebration memorable with good food and good company!