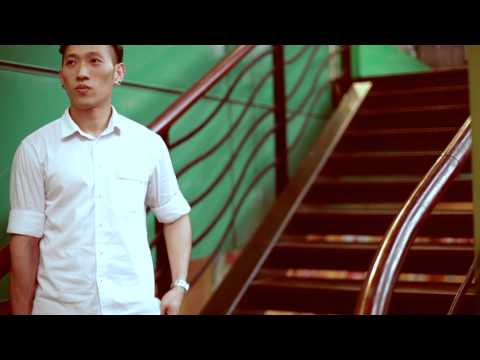 D2N: Ep 3 - Look Dapper In A Snap!
Transform your look in a few simple steps from your basic work wear, to look dapper for an evening out and about.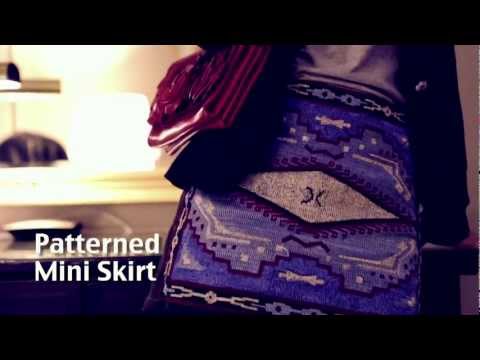 D2N: Ep 2 - Look Fab in a flash
Turn a simple home outfit into a chic look and step out in style.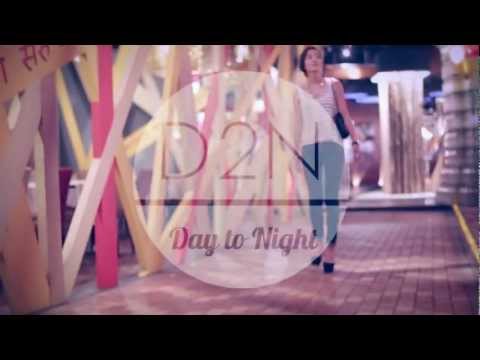 D2N: Ep 1 - Casual Friday To Girls Night Out
Quick tips on transforming your casual Friday attire to a stylish look for the evening.