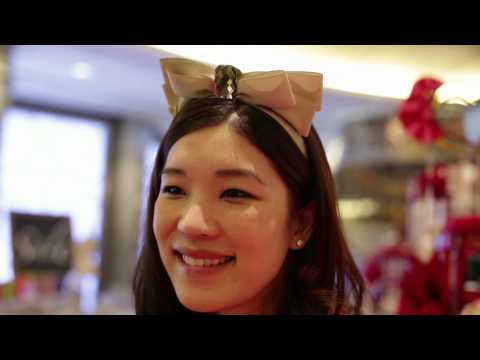 Threads: Introducing Sereni & Shentel
Shen-Tel Lee, one half of the duo behind the Sereni and Shentel brand, talks about their humble beginnings and their venture into Hollywood.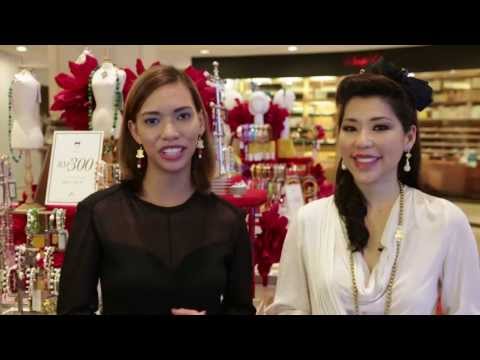 Threads: Introducing Bowerhaus
Bowerhaus co-founder Elizabeth Lee takes you on an introductory fashion tour through the many wonderful collections of the brand.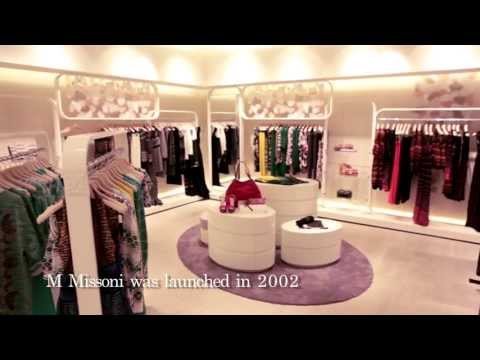 Threads: Introducing M Missoni
Get a look at M Missoni's Spring/Summer 2013 Collection at the newly launched boutique at Starhill Gallery, Kuala Lumpur.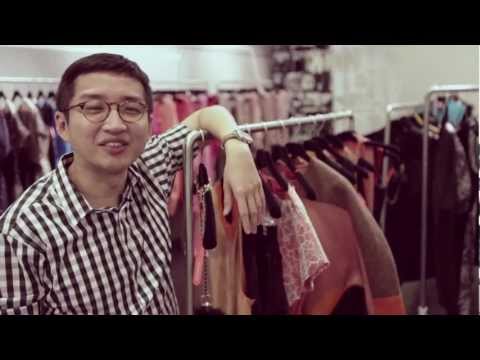 Threads: Lounging With Khoon Hooi
Khoon Hooi reveals his Spring/Summer 2013 collection at Starhill Gallery and speaks about his collaboration with Zalora.