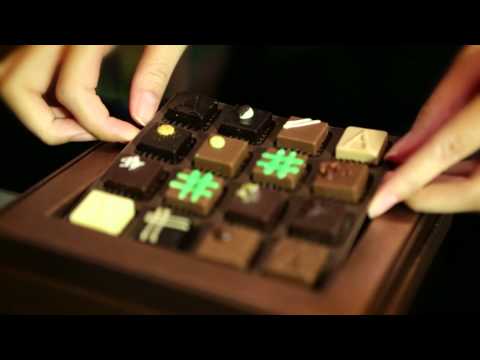 Gift Ideas: Armani/Dolci at Starhill Gallery
Exclusive chocolates from Armani/Dolci make a divine gift for any festive season.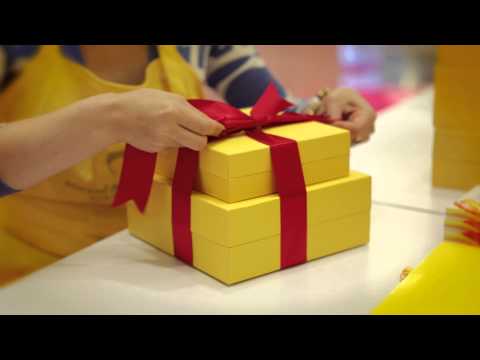 Gift Ideas: Sereni & Shentel at Starhill Gallery
Sereni & Shentel's beautiful headbands will be at Starhill Gallery in their pop-up store from 1-31 July 2013 on the Indulge Floor.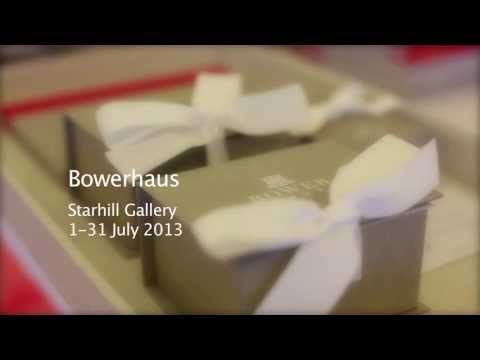 GIFT IDEAS: BOWERHAUS AT STARHILL GALLERY
Check out the magnificent Bowerhaus jewellery collection at their pop-up store on the Indulge Floor Starhill Gallery, from 1-31 July 2013.