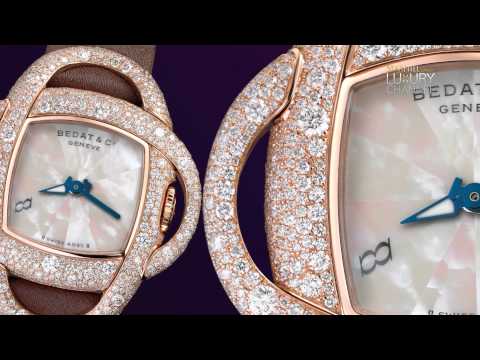 MASTERPIECES EP4: YTL Spirit of Classical Art Award
The YTL Spirit of Classical Art Award was born out of YTL Corporation's passion for arts and culture in Malaysia.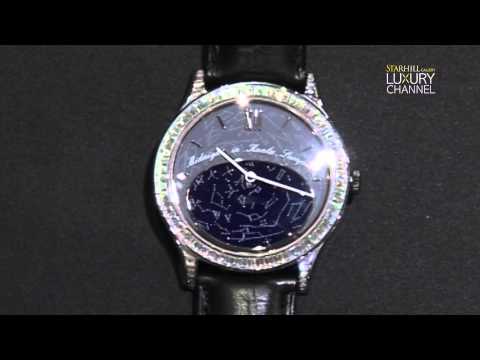 MASTERPIECES EP5: Tourism Malaysia Most Revered Award
A Journey Through Time is endorsed by the Ministry of Tourism and Culture, Malaysia. This is the most coveted award of the event.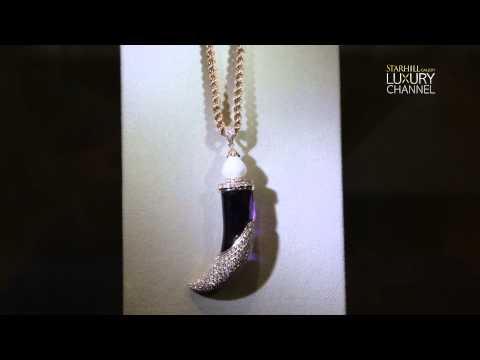 MASTERPIECES EP6: Timeless Jewellery Award
Starhill Gallery is home to some of the finest jewellery brands, whose most exclusive pieces are awarded a commendation at AJTT.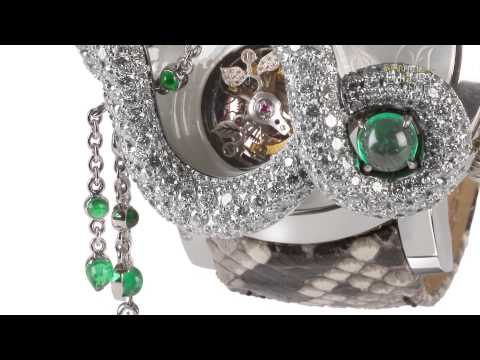 MASTERPIECES EP1: Starhill Gallery Favourite Ladies Watch Award
It was the women who first wore wrist watches and made it fashionable. This award recognises the most favourite ladies watch of the year.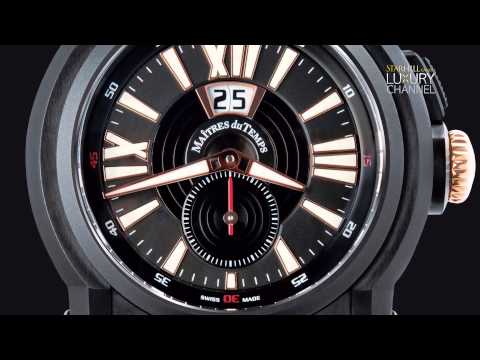 MASTERPIECES EP2: Starhill Gallery Favourite Men's Watch Award
A finely made watch is perhaps the only fashion accessory a man will ever need.This award honours the most favourite men's watch of the year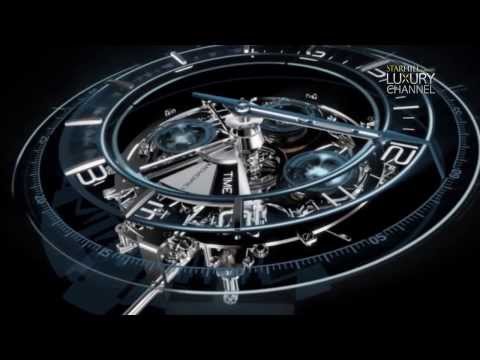 MASTERPIECES EP3: Complications in Movement Award
This award honours timepieces with intricate and complicated designs that go beyond the simple display of dates, hours and minutes.